A generation of international chefs have now expanded their role in society and redefined their profession by integrating new skills, creativity, innovation and social concerns into their approach. The Basque Culinary World Prize will celebrate this evolution.
Jeremiah Tower

Maria Fernanda di Giacobbe

Matthew Goldfarb

Michel Bras

Gaston Acurio

Kirmen Uribe

Cristina Franchini

Yoshihiro Narisawa

Dominique Crenn

Laura Esquivel

Joan Roca

Enrique Olvera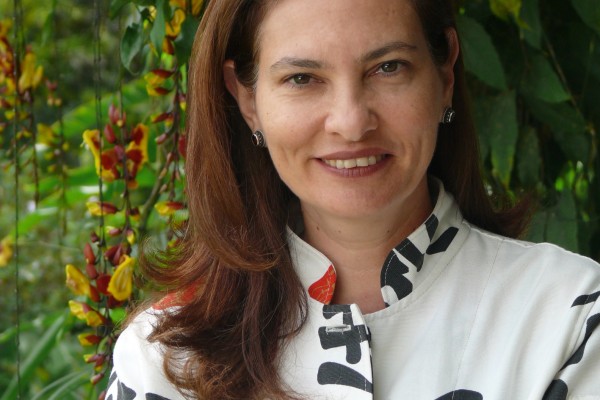 Maria Fernanda Di Giacobbe
Maria has built a whole chain of education, entrepreneurship and economic development around Venezuelan cacao. With Kakao and Cacao de Origen, she supports local producers with the resources they need to improve their product – including production processes, fermentation and marketing – in order to export to master chocolatiers around world aligned with the Bean to Bar movement (some 60 producers in 18 communities are currently taking part). Maria also helps women to become chocolate entrepreneurs themselves, with a training program that focuses on gender equality, competitiveness and fairtrade practices. In collaboration with Simón Bolivar University, Maria has also founded a Cacao Industry Management program from which 1,500 have already graduated (94% women).